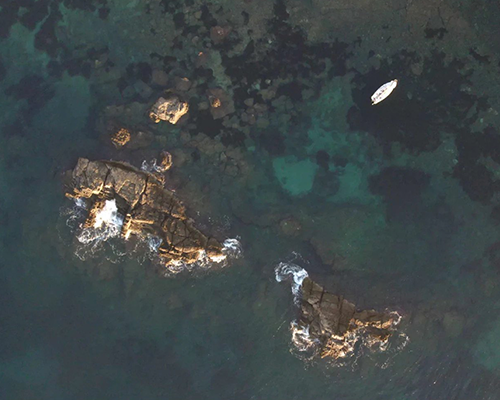 Inspired By Nature. Crafted For you.
AVAILABLE NOW !
APPLY WITH CONFIDENCE
La Purative begins with a single idea. That beauty and wellness should be effective, conscious, and indulgent. Our Hydrating Hand Sanitiser is enriched with Rosehip Oil and Shea Butter leaving your hands soft, clean and healthy.
Discover More
Our Commitment
A journey to a more conscious health & wellbeing.