Only with the use of high-quality ingredients and responsible practices can we create remarkable experiences, whilst making a positive impact on our lifestyle and environment seem effortless.
CLEAN FORMULAS
La Purative's meticulous approach to product research and development is driven by creating the synergy between nature and science.
Our formulas are infused with powerful botanical ingredients, harnessing their benefits to produce skincare that is efficient, high-performing, and clinically tested.
Free from sulfates, parabens, paraffin, synthetic fragrance, ethanolamines (TEA, DEA), nitrosamines, glycols, silicones, PEGs, ethoxylate, formaldehyde, colouring and plastics.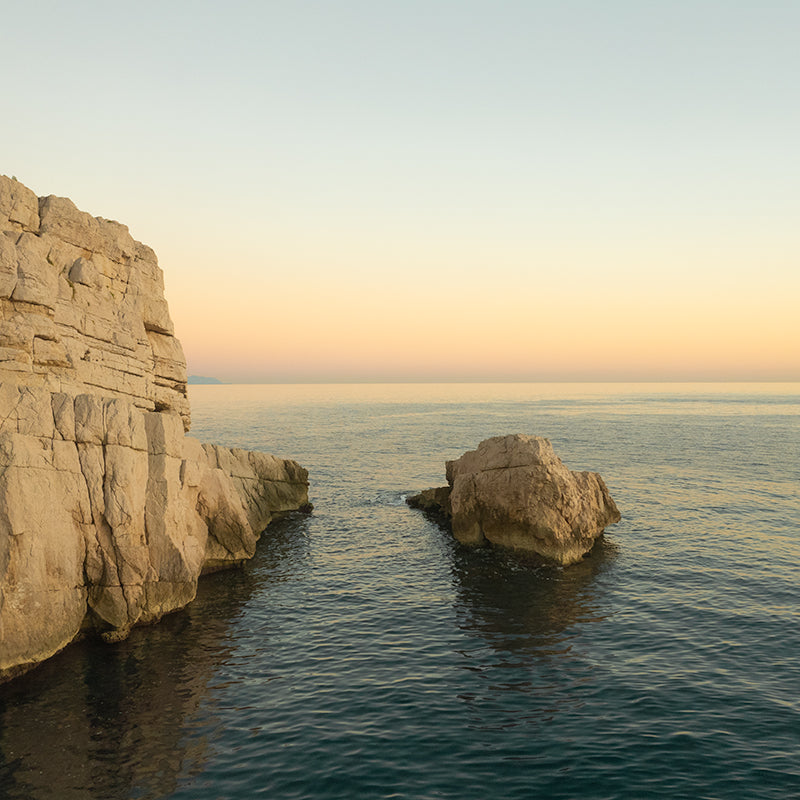 OUR KEY INGREDIENT
Derived from the rosehip fruit found in the Andean Valleys of Chile, Rosehip Seed Oil provides a generous amount of vitamin A, C and E, whilst moisturising the skin.
A high content in vitamins is essential, as it stimulates cell renewal and effectively prevents and counteracts skin aging and wrinkles.
This pure power-packed, skin loving oil is also rich in essential fatty acids (omega 3 and omega 6), helping to keep the skin soft and supple.Contains phenols, which are known to have antiviral, antibacterial, and antifungal properties. Highly effective for all skin types.
LOCAL SOURCING
The quality and excellence of our products are enhanced by merging the finest ingredients with local craftsmanship.

We manufacture exclusively in Monaco and the South of France to ensure our products perpetuate efficacy alongside sustainable and ethical practices.

La Purative is currently composing a natural fragrance from the Grasse region, a symbol of French savoir-faire and home to the World Perfume Capital. Our signature aromas are an intricate blend of natural ingredients that restore a sense of comfort and curiosity.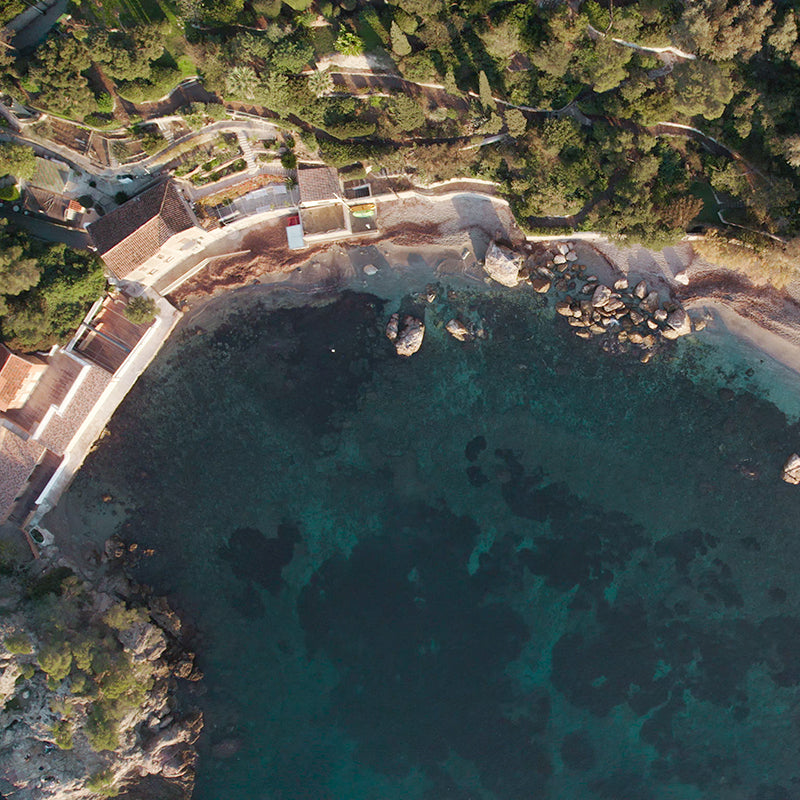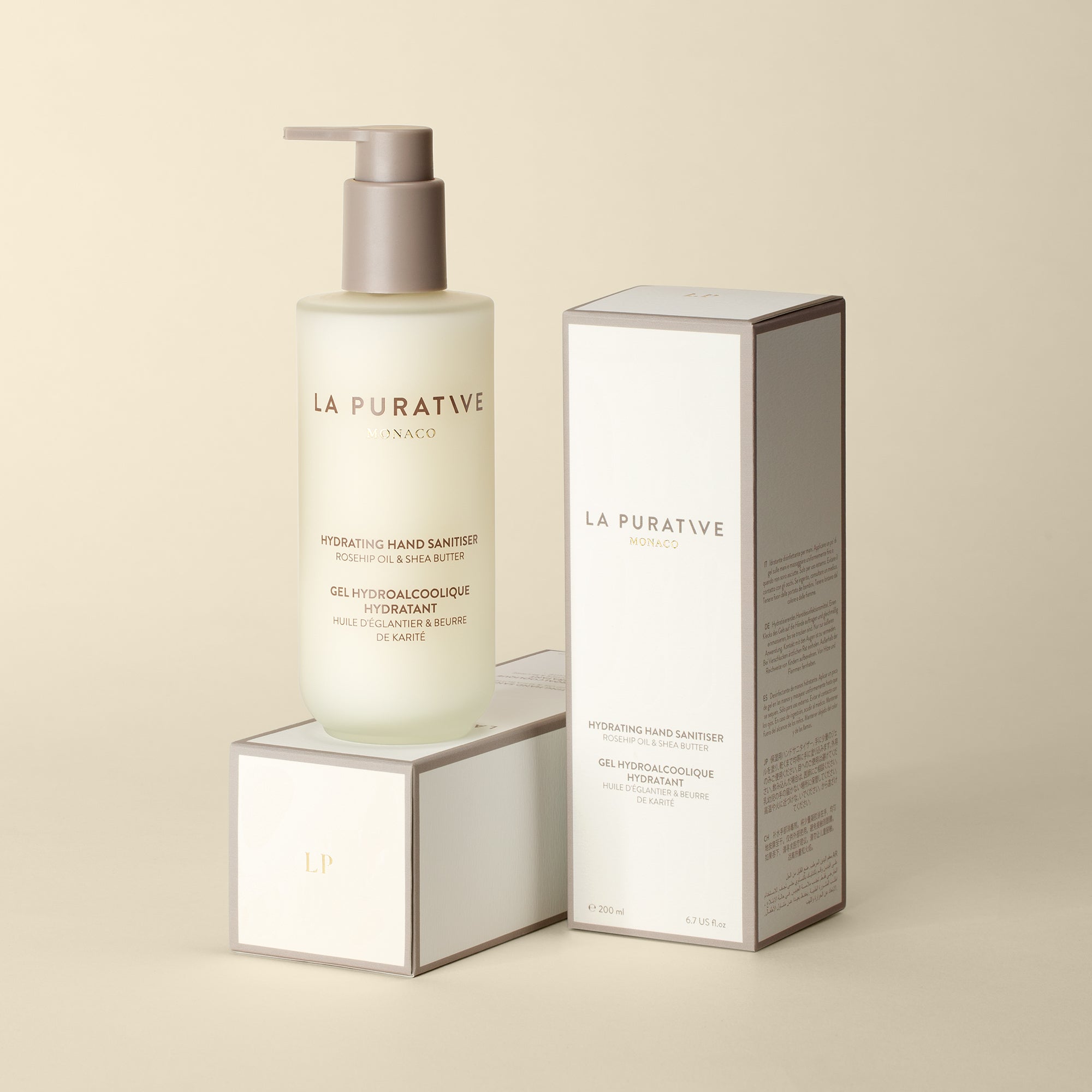 THOUGHTFUL PACKAGING
Our commitment is to create timeless, eco-friendly, and sustainable products that can be used again and again, thus minimising our carbon footprint. 
Using 100% recyclable materials wherever it is possible. This includes our Italian-made glass bottles, canisters and FSC-certified paper cartons.
La Purative encourages a refill initiative by offering 2.5L and 5L canisters. To showcase and secure our 200ml products we suggest the use of wall mounts, crafted from stainless steel with renewable energy. Offering a contemporary design that seamlessly fits into any bathroom. 
FOUNDATION
La Purative's mission is to be at the forefront of the health and wellness movement as we seek ways to live a cleaner, more natural and sustainable way of life.
From sourcing raw materials and the formulation processes which create our products, to how our consumers dispose of them, our priority is to minimize their impact across their entire lifecycle.
For each product sold, we will donate 1% to an nonprofit organisation.