About Us
In the heart of Monaco, where mountains gracefully meet the sea, emerges La Purative - a skincare brand exclusively produced in Monaco and the South of France.
Inspired by the enchanting surroundings, our luxurious products blend nature's bounty with cutting-edge science, delivering a transformative skincare experience that reflects the timeless allure of the French Riviera.
With an unwavering commitment to sustainability and the utilisation of nature's finest ingredients, La Purative not only nurtures and enhances natural beauty but also fosters a harmonious coexistence, enriching both individuals and the beauty of our planet.
Each product embodies the notion that excellence can be achieved without compromise.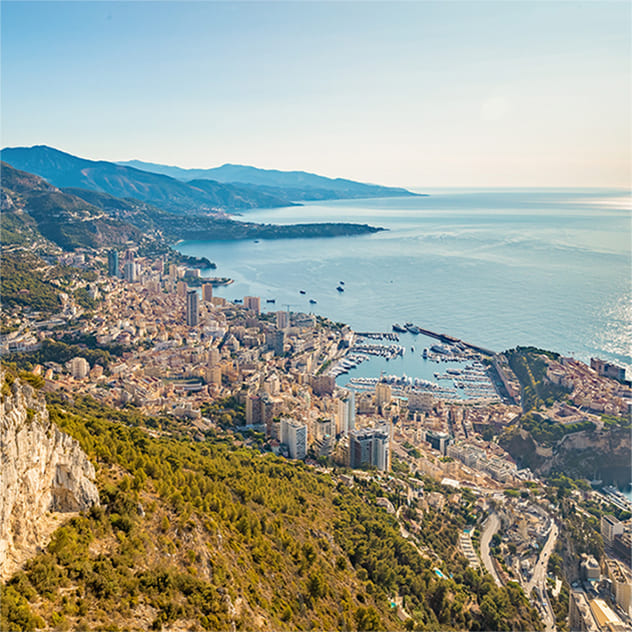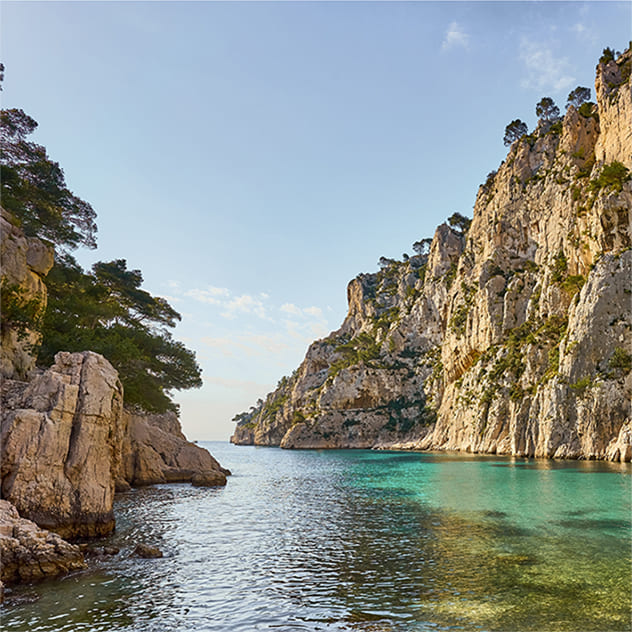 QUALITY
Exclusive formulas using only the finest ingredients.

INCLUSIVITY
Our products are made for all skin types.

TRANSPARENCY
Open, honest and proactive communication.

ENVIRONMENTAL SUSTAINABILITY
Our formulas, packaging, practices, and final consumption are designed to have a minimal impact on our environment.