Description
Aroma
Refill
Reviews
Further Information
Product​​
Indulge yourself with a gentle no-rinse balm, an alcohol-based formula that allows perfect hand cleansing, moisture, and comfort. Meticulously blended with Rosehip Oil and Shea Butter to improve the health and protection of your skin. Quickly absorbs to a silky finish, leaving your hands soft, clean, hydrated and healthy. 
Natural ingredients | Vegan | Sustainable Design
Travel Size

Effectively eliminates 99.9% of bacteria and viruses.

Made in France.
Key Ingredients
Infused with powerful botanical ingredients that hydrate, smooth and nourish your hands.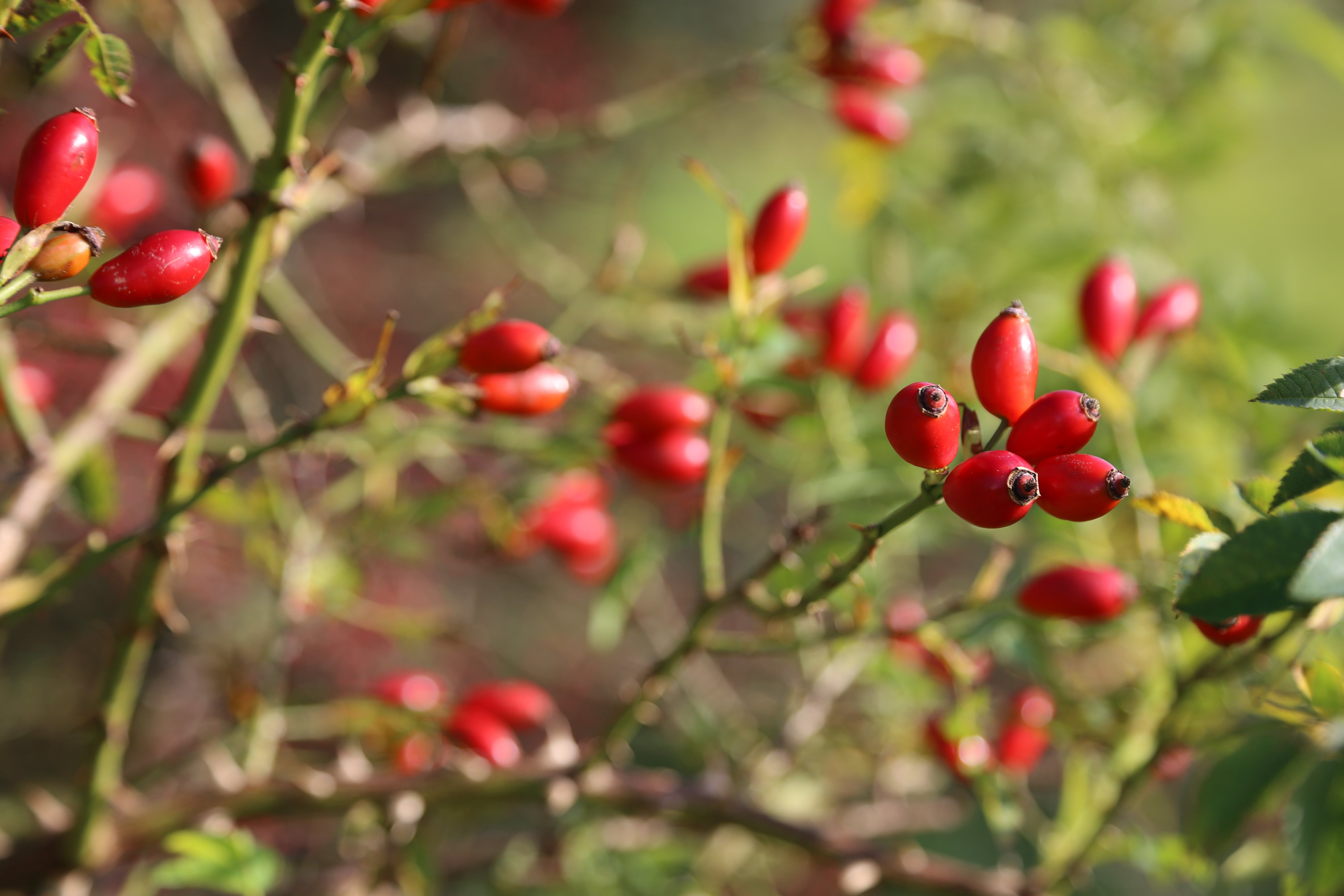 Rosehip Oil
This pure power-packed, skin loving oil is rich in essential fatty acids (omega 3 and omega 6) which help keep the skin soft and supple. Also promotes the renewal and regeneration of cells thanks to its high content of vitamins A, C, and E.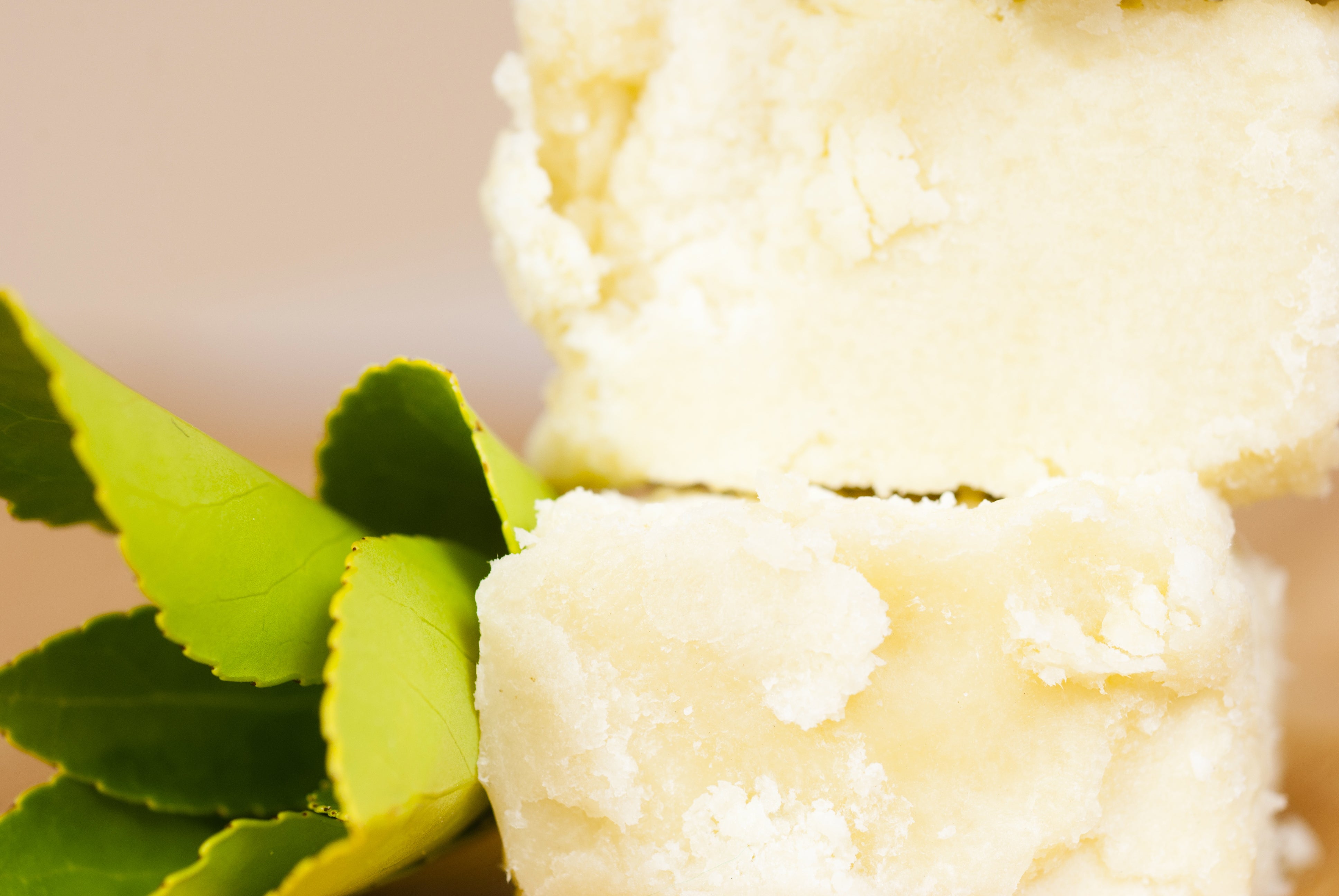 Shea Butter
The high content of fatty acids (linoleic, oleic, stearic, and palmitic acids) helps retain moisture by forming a protective barrier on the skin's surface, which reduces the loss of water and keeps your skin hydrated. Shea butter also has significant levels of vitamins A and E, promoting strong antioxidant activity and is good for sensitive skin.
Usage Tips

Apply a dab of gel onto hands and massage evenly until dry for an instant clean and soft feel. Safe for all skin types.
Use with confidence.
AT THE HEART OF THE PRODUCT

Ingredients
Each ingredient within this product has been carefully selected.
Learn More
Packaging
Every element that makes up the packaging of this product has been thoughtfully designed.
Learn More
Ingredients
Our products are free from sulphates, artificial fragrances, nitrosamines, parabens, paraffin, colouring, and plastics. Does not contain any ingredients of animal origin.
PACKAGING
100% recyclable, biodegradable, locally sourced whenever possible.